JAMLAB builds long-term customer relationships, where we understand your business, and leverage from opportunities presented by emerging technology and digital platforms within the current marketing landscape.
JAMLAB's number one goal is to help you generate more leads and more revenue.
In Regional Australia, more often than not, providers offer sub-standard products or allow customers to stay on antiquated legacy platforms. JAMLAB changes that with reliable WordPress hosting and maintenance built on cutting-edge technology with a focus on speed, security, and stability that remains affordable and future proofed.
JAM
LAB

wants to uncomplicate the web.
Uncomplicate the web? JAMLAB set out to simplify the management of a businesses digital assets. With so many moving parts, it's easy to see how people get confused and overcharged for services they either don't use, or understand. JAMLAB brings everything under control by managing these services for you, while ownership remains in the hands of the customer.
JAMLAB has never been a follower and beating the competition or convincing users to switch over was never the goal. JAMLAB simply focuses on delivering high quality work and this has resulted in attracting like-minded clients who were looking for a better solution.
In the early days, JAMLAB used customised server stacks for clients. While this is industry standard, there was something missing. JAMLAB wanted to reduce the overall resource demand and subsequent energy usage, to something that can react, scale and repair on-demand.
Next generation managed services
The result was to develop services on Google Cloud Platform. Deploying Kubernetes clusters allows client websites to be operated in a similar manner that the world leading companies operate. Instant scalability, secure, automatic resource allocation and rock-solid redundancy.
JAMLAB now has a platform that will cope with demand over time, while keeping costs and energy usage down.
Dependable
It is the core of JAMLAB's business. One of the biggest issues in hosting today is "the unknown". From the hardware and software infrastructure to ongoing support - you can always count on JAMLAB.
A blazingly fast website​
Website speed is taken into account by search engines, it factors heavily into conversions and user experience. JAMLAB takes speed very seriously with infrastructure and response times.
Cutting edge technology
Hosting and Maintenance technology is advancing at a phenomenal pace. JAMLAB stays at the forefront of these changes and embraces them, so your website always has the upper hand.
WordPress Pro
JAMLAB has worked with WordPress for over a decade. With a wide range of clients across sectors, most problems have already being discovered. Let JAMLAB work for you!
No matter the task at hand JAMLAB always puts the client first. Their feedback in turn fuels the innovation for developing the best-in-class WordPress solution.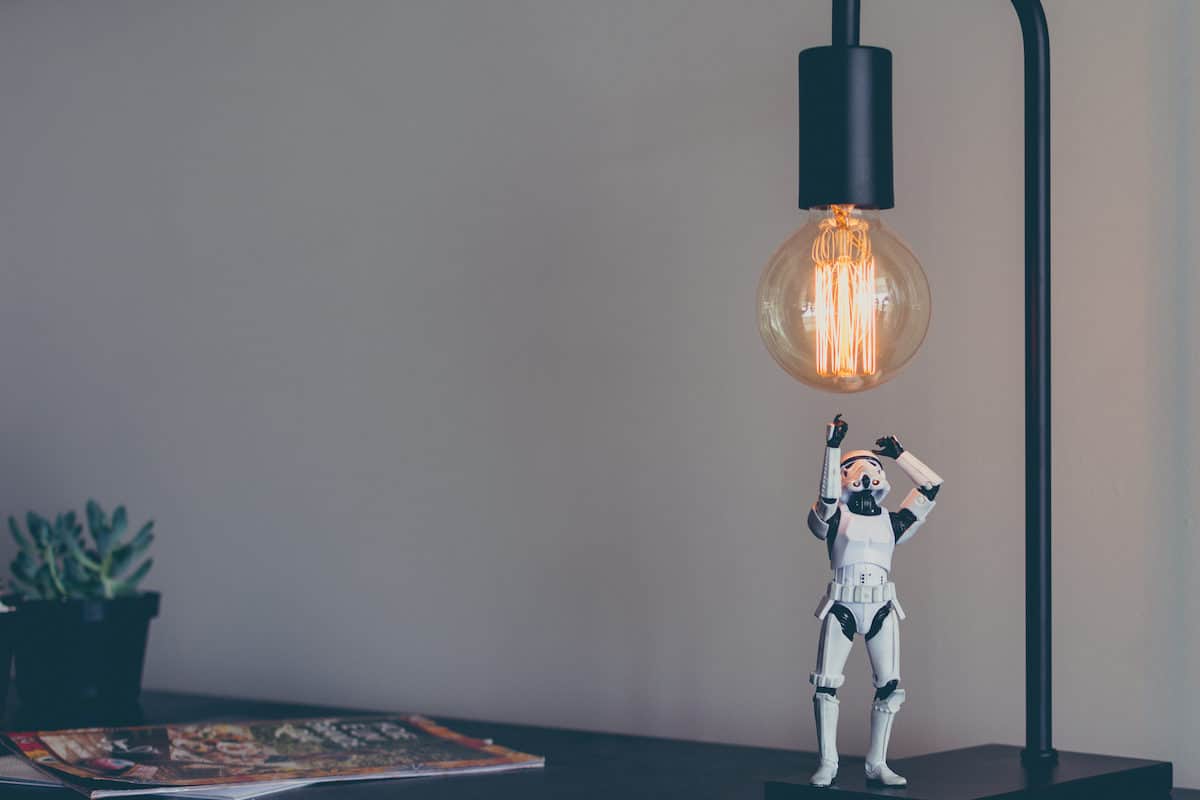 JAMLAB doesn't do anything subpar and believe clients deserve the best! That's why JAMLAB takes a hands on approach and creates the systems to run the business in-house. The learning experience allows for clients to learn faster as the problems have already been encountered by JAMLAB.